Our Engineers
SMAS Engineers
Sing Me a Story employs audio engineers across the country to record songs for children in need backstage at music venues and festivals. Below are just some of our wonderful Sing Me a Story Engineers. If you're interested in being a Sing Me a Story Engineer, email Austin at Austin@SingMeAStory.org. This is a paid opportunity.
Justin Schubert
Austin, Texas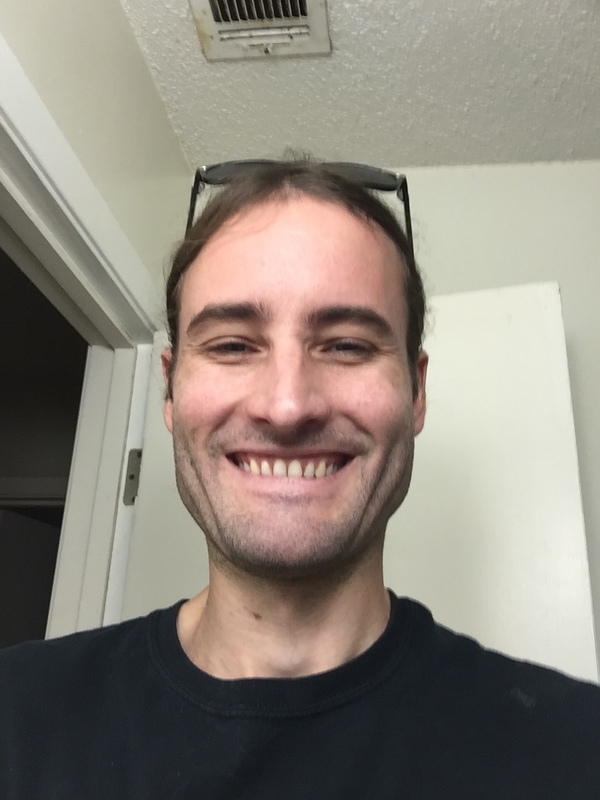 Hi, my name is Justin Schubert and I was born in La Crosse, Wisconsin, then moved to Austin Texas in 2009 for audio engineering school. After I graduated I was hired by a post-production studio and mixed audio for radio and TV commercials. After getting laid off I started freelancing by doing live sound on the road and at a couple music venues in downtown Austin and have been doing that ever since. I also run a small home studio for various recording projects and conduct artist recordings for Sing Me A Story.
Mike Evans
Cincinnati, Ohio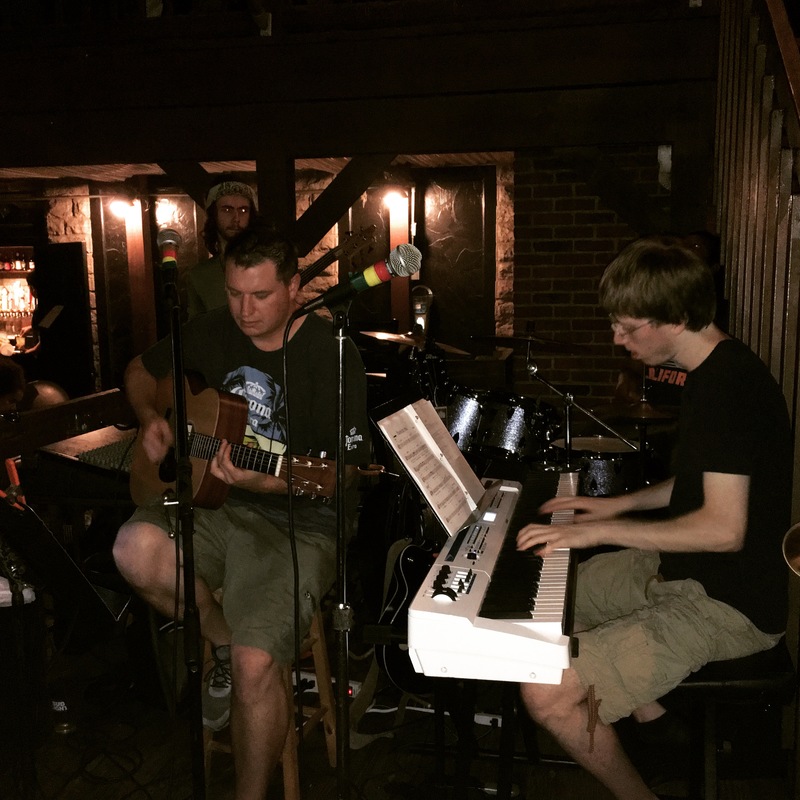 (Mike on guitar)
Originally from just outside of Dayton, Ohio, Mike currently resides in Cincinnati, OH where he composes and records at his home studio. Arriving in Cincinnati in 2013 to attend the University of Cincinnati College-Conservatory of Music, Mike earned a degree in Commercial Music Production and Entrepreneurship and has been in Cincinnati since. Working as a guitarist, singer, music teacher, recording engineer, producer, and live sound engineer, Mike has benefited from the live music scene of the area. With many projects to collaborate on and a hefty talent pool to work with, Mike has been honing his craft while making preparations to attend UCLA for Film Scoring in Los Angeles.
Ben Schummer
Cincinnati, Ohio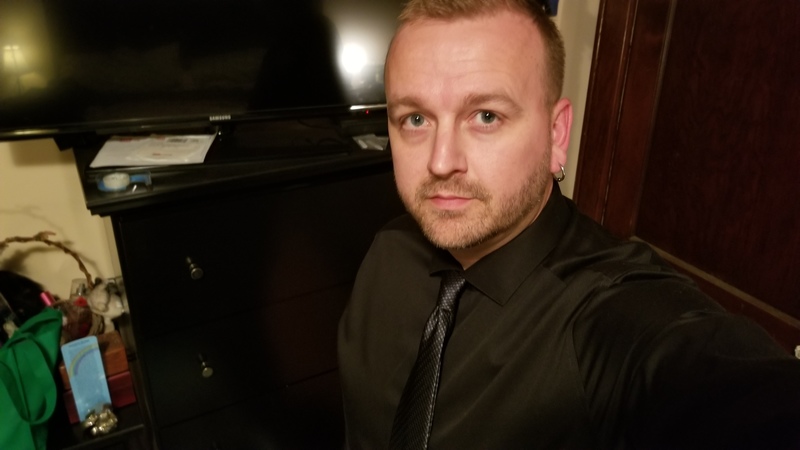 I have been a musician since 1995, playing guitar and singing in various bands in Cincinnati, Ohio. I earned a degree in audio/video production in 2015. I enjoy working with local musicians and filmmakers to offer affordable recording solutions as well as mixing and mastering services. If I'm lucky, I even get to produce the occasional music video.
When I'm not enjoying music, I'm watching horror movies.
Matt Holmes
Chicago, Illinois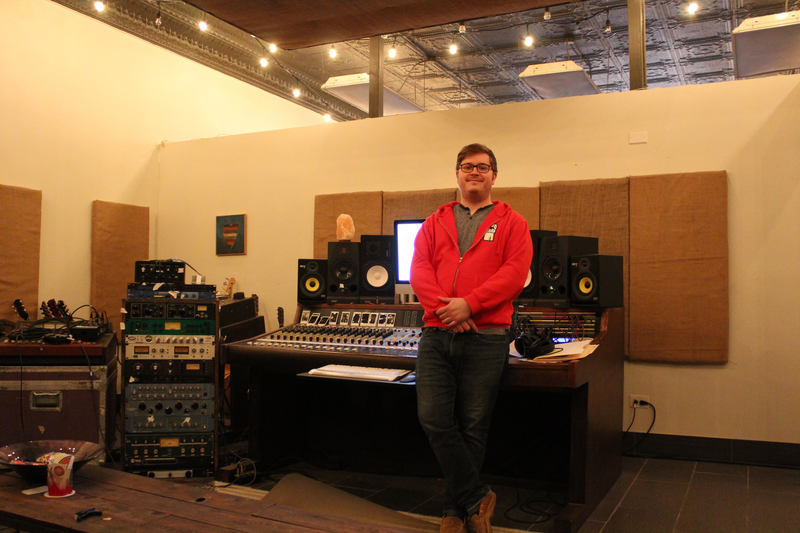 ?
Matt Holmes is a recording engineer and producer from Chicago, Il. A life-long musician, Matt attended the Jacobs School of Music at Indiana University where he graduated with a Bachelor of Science in Recording Arts in 2012. Afterward, Matt continued his passion for all things audio by recording bands, touring nationally with his own bands and working in post-production. After over a decade of making records on nights and weekends, Matt decided to leave the post-production world and opened his own studio The Echo Mill in 2016. When Matt isn't sitting behind his console or his drum kit, you can probably find him tinkering away in his woodshop, cooking, or when he can - traveling and fishing.
Andrew Pike
Denver, Colorado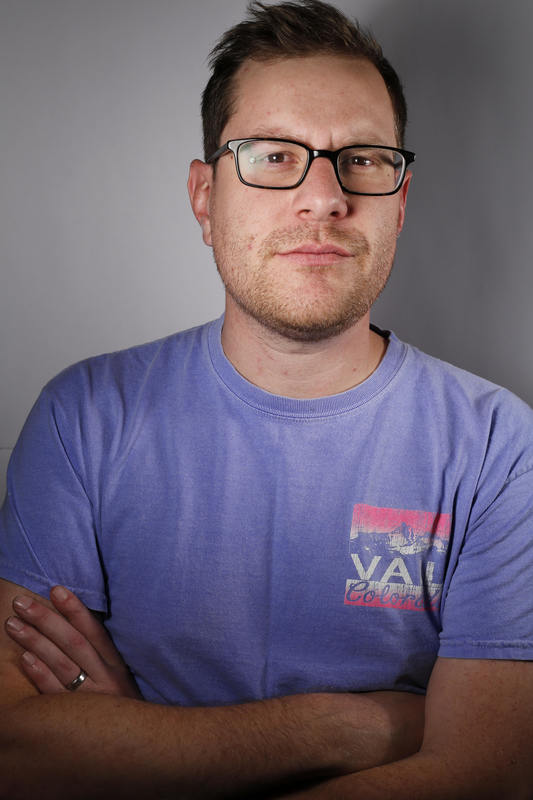 Andrew Pike is an audio engineer and music producer in Denver, CO. Originally from Grand Rapids, MI, Andrew moved to Denver in 2007 to pursue a degree in Music Industry Studies at the University of Colorado, Denver. Whether in the booth, behind the boards, or on stage, his love for recording, producing and performing music shines bright.
Brendan Hutchins
Portland, Oregon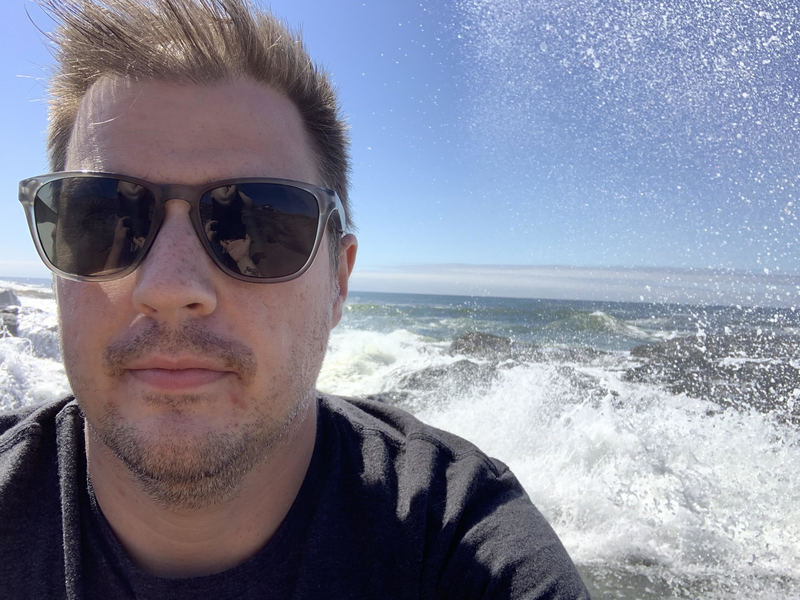 Brendan Hutchins was born and raised in Portland, Oregon. He studied music in high school and earned a degree in audio engineering from The Conservatory Of Recording Arts And Sciences in Tempe, Arizona. Primarily, Brendan works as a remodeler for Rockstar Remodel, which he founded in 2009. In addition to recording some bands on his own, and publishing his own music, Brendan started a podcast network in 2016, with 3 music-focused podcasts, among others. Brendan started working with Sing Me A Story in February of 2019; he loves meeting the bands, getting a great sound, and doing something special for kids.