07-11-2017
Sing Me a Story Gets Google Ad Grant!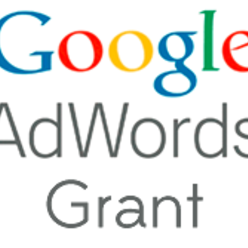 SingMeAStory Foundation receives $120,000 Google Advertising Grant
to Expand Fundraising Programs
Thanks in part to Marketing Agency Macon Raine

NASHVILLE (DATE) SingMeAStory.org - a non-profit organization that supports children in need with the gift of music, today announced it has received a $120,000 Google Grant to expand fundraising efforts.
Google Grant recipients receive $10,000 USD of in-kind advertising every month from AdWords, an online advertising solution from Google. Grant recipients use these in-kind advertising dollars to recruit more volunteers, attract more donations, and share their story with audiences all over the globe.

According to Austin Atteberry, executive director of the SingMeAStory Foundation, "the grant will support our efforts to recruit sponsors and artists to record original songs based on stories written by children in-need to create uniquely powerful collaborations."

Atteberry founded SingMeAStory after his experience volunteering in a children's hospital, where he would perform and record songs for children and their families. "The greatest gift we have is the ability to give to others. When children tell a story and then artists put their story to music, we hope that collaboration further inspires them to continue using that imagination and creativity to go on and do great things."