Our Interns
Sing Me A Story has plenty of opportunities to hone your skill set & become stronger leaders in whatever field you're in. We've had the privilege of working with several up-and-coming young people as interns. If you are interested in using your talents to make a difference in the lives of children in need, please reach out to Austin Atteberry at austin@singmeastory.org. All our internships are done remotely. Here are some of our current & past interns:

Abigail Adeleke is a rising junior at the University of Miami majoring in Journalism and Psychology and minoring in Spanish. As a first-year intern with Sing Me a Story, Abigail has been given the opportunity to reach out to managers and artists at festivals such as Blue Ox and the world's largest music festival, Summerfest. She is also working on connecting North American Corporations with SMAS and fostering collaboration between the two domains. She is originally from Chicago and currently lives in Bentonville, AR. Abigail is passionate about working with kids, photography, and traveling.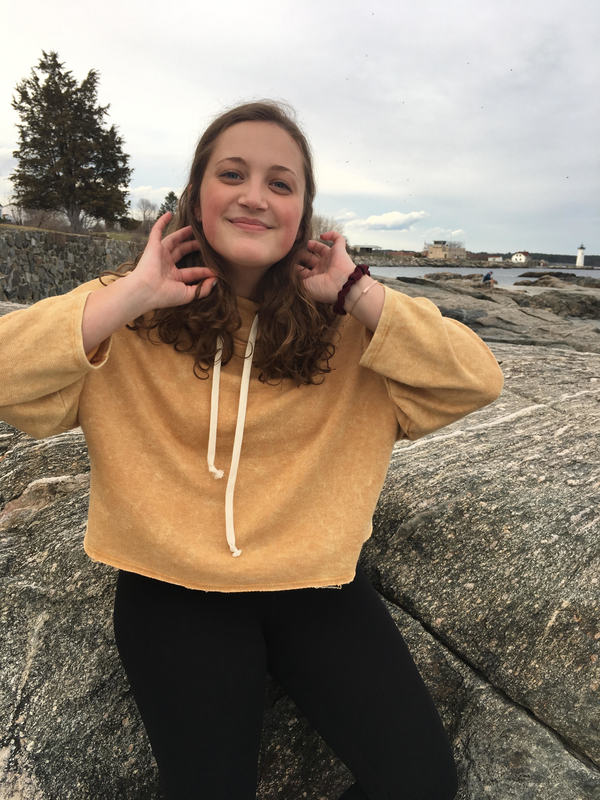 Isabelle Checksfield is a senior at the University of New Hampshire studying psychology with an end goal in working with children and music therapy! This is her first year as an intern at Sing Me A Story and she's loving it! Isabelle is most involved with the Sing Me A Story Inner Circle, a group of volunteer professional music therapists who transform the stories of children that qualify as particulary delicate and/or time-sensitive. She is charge of assigned stories, connecting with new music therapists, and more. During her free time, she loves playing music, being with her friends and family, and finding fun restaurants to go to!
Autumn Dobbeck
is a beginning her fourth, and final, year at the University of Illinois in Urbana-Champaign, studying Communications. She hails from Elgin, Illinois, a suburb of Chicago, and never believes it when people tell her she has a Chicago accent. She's so thankful to get to be a small part of Sing Me a Story and can't wait to continue her internship this year!

When Autumn isn't at school, or working, she can be found at a dance studio near by helping children learn how to express themselves through movement.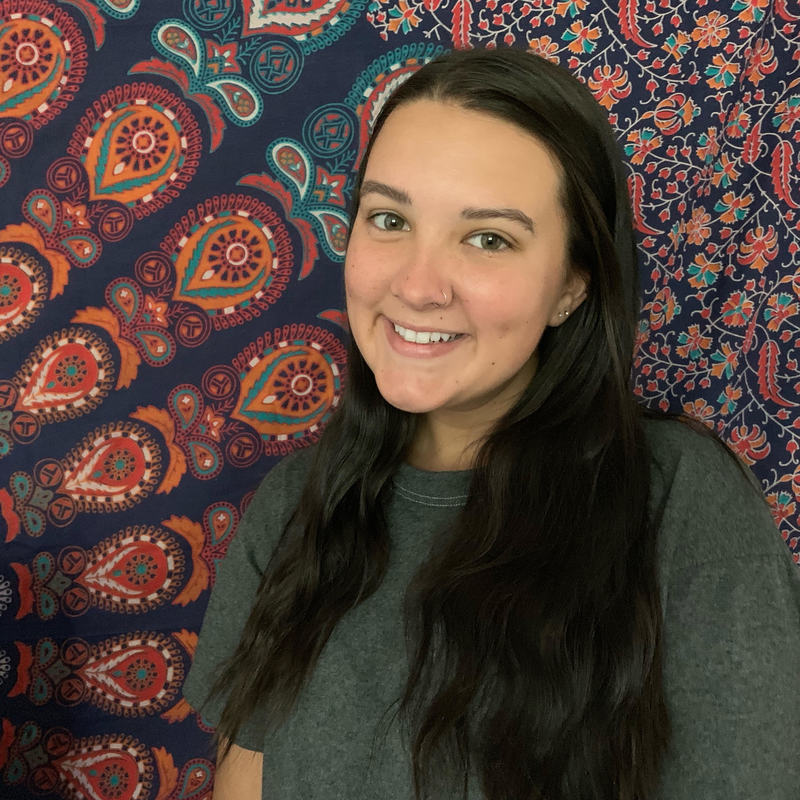 Jamie Gibson is a New Jersey native and rising Senior at Belmont University in Nashville, TN. She is studying to earn a degree in Music Business with an emphasis in Audio Production through the Mike Curb College of Entertainment and Music Business. She plans to remain in Nashville after graduation, and hopes to obtain a job within the music industry working closely with artists on tour or in a studio.
Due to her previous experience working as a dance instructor, Jamie has seen firsthand the power music has on children and knew that Sing Me A Story would be a great fit for her! When she isn't doing school work or going to class, Jamie spends most of her free time attending concerts, eating lots of tacos, and road-tripping with her family and friends!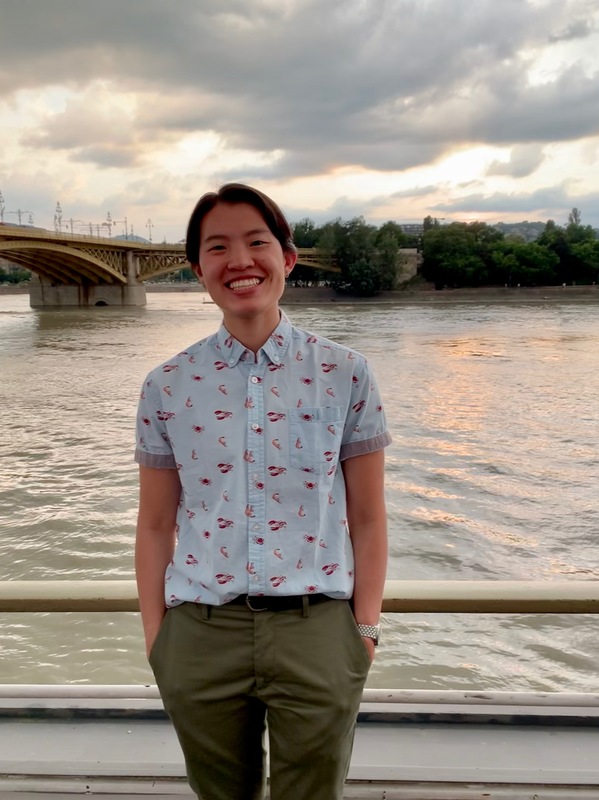 Lily Sadataki is a rising junior at Northwestern University majoring in Communication Studies with a Music minor. She is from Richfield, OH, and has been active in multiple youth orchestras in Cleveland. Lily is an avid percussionist and loves to see how music impacts people.
When she's not working or in class, you can find her longboarding, playing music, or eating lots of ice cream.