Our Interns
Sing Me A Story has plenty of opportunities to hone your skillset & become stronger leaders in whatever field you're in. We've had the privilege of working with several up-and-coming young people as interns. If you are interested in using your talents to make a difference in the lives of children in need, please reach out to Austin Atteberry at austin@singmeastory.org. All our internships are done remotely.
Current Interns: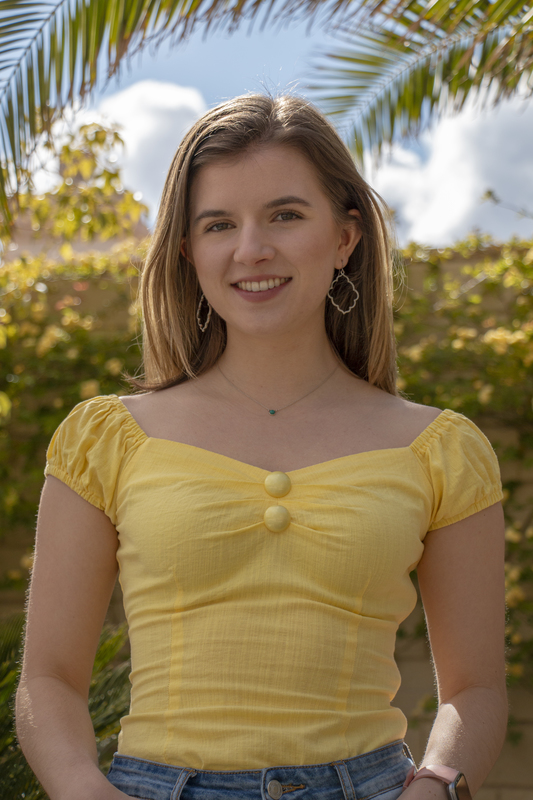 Abigayle Kompst is a junior songwriting and music business student at Belmont University. A creative songwriter and musician, she is grateful to be a part of the Sing Me a Story team that harnesses the power of music to make a beautiful impact. Inspired by this mission, she looks forward to a future in the music industry as a songwriter.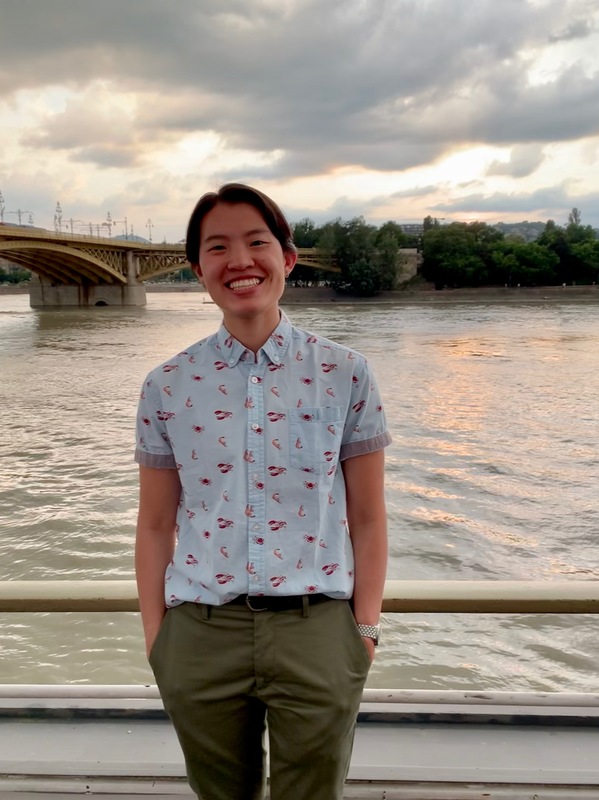 Lily Sadataki is a senior at Northwestern University majoring in communication studies with a minor in music. Lily has been working with Sing Me a Story for the past year and a half and has loved every minute of it. Outside of class or work, you can find Lily painting, baking, or longboarding.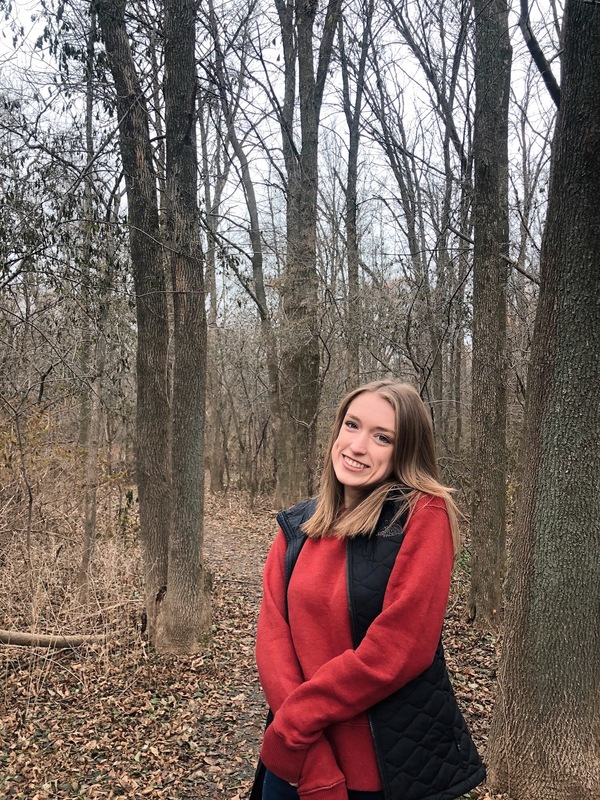 Kate Hahn is a rising senior at Loyola University Chicago studying Advertising/Public Relations and Vocal Performance. She plans on attending law school after graduation and hopes to practice intellectual property or entertainment law! In her free time, she loves singing at open mics or with her jazz ensemble, hanging out at coffee shops and riding her bike. She absolutely loves working for Sing Me a Story because she knows the profound impact music can have on a person's life!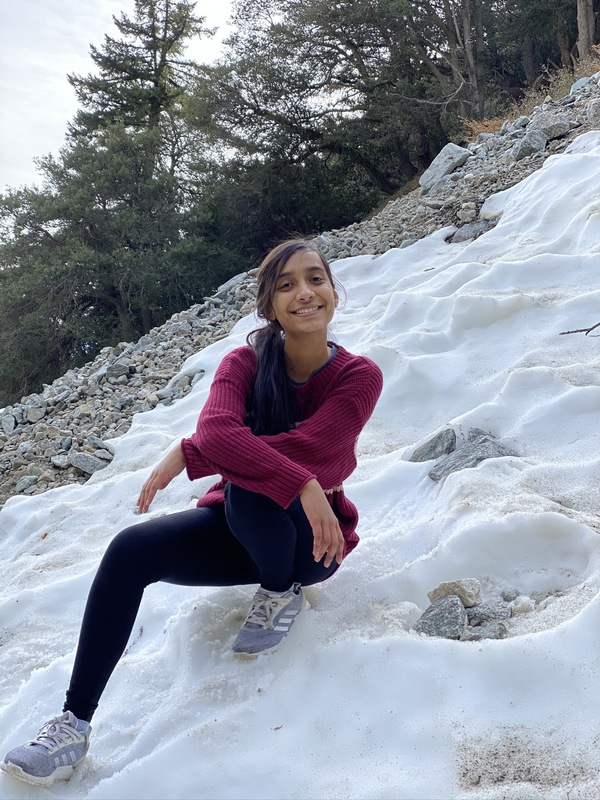 Ananya Sen is a rising junior at Pomona College, majoring in Economics and Media Studies. She is from New Delhi, India, and hopes to one day either direct movies or pursue Economic research– while she hasn't made up her mind about that yet, the goal is to use her education for the amelioration of society. Given this dream, she was naturally drawn to Sing Me a Story due to its unique vision, and absolutely loves working with the team! In her free time, she likes to watch movies, do calligraphy, and play with dogs.
Past Interns: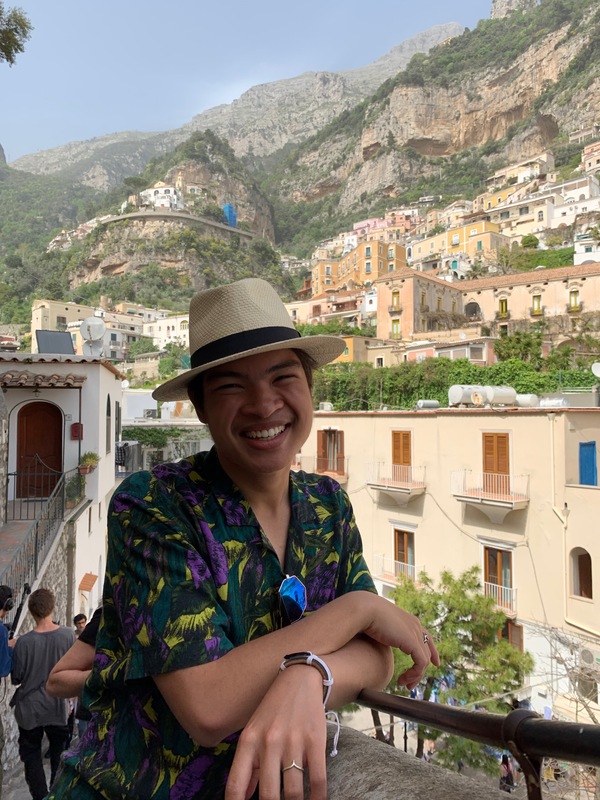 Enzo Vallente is a junior at New York University majoring in Media, Culture, and Communication (a mouthful, he knows) with a minor in Creative Writing. Having been truly inspired by the mission of Sing Me A Story, he hopes to help foster and facilitate creative connections between musicians and children. In his free time, you can find him writing poems, watching movies and eating anything whatsoever. Sometimes, he'll even do all three at the same time.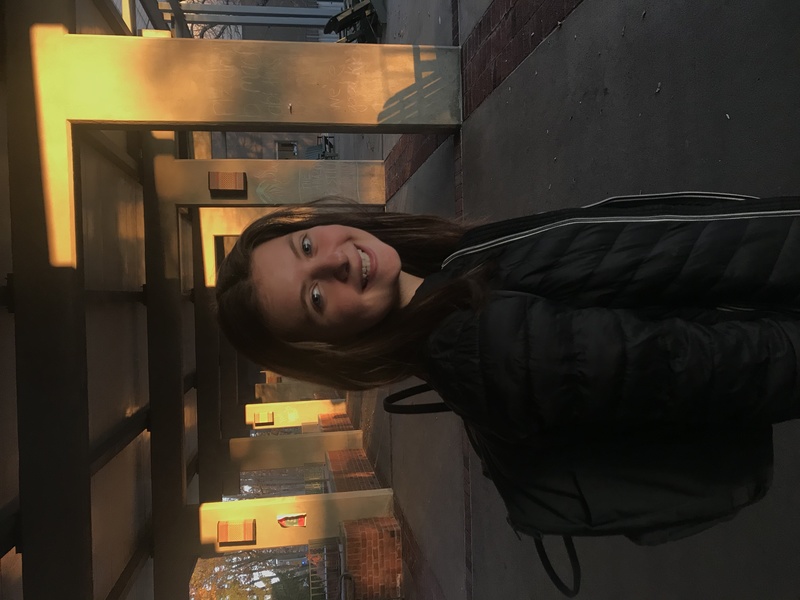 Maya Freedman is a rising Junior at Skidmore College. She is a double major in Psychology and French while on the pre-occupational therapy track. She continually looks for opportunities to improve the lives of children by volunteering at her campus early childhood center, working at summer camps, and teaching. Outside of schoolwork, she loves to paint, hike, and listen to music! Maya believes that Sing Me a Story aligns perfectly with her interests and is excited to help further their mission.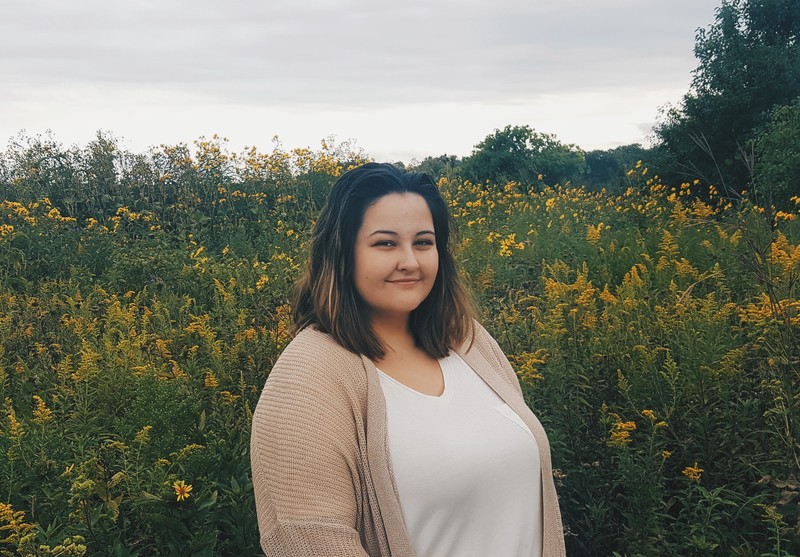 Niko Radicanin is a rising senior at Columbia College Chicago majoring in Cinema Arts & Sciences with a Concentration in Post-Production. She plans on becoming a documentary film editor and hopes to have the ability to share and bring awareness to people's stories and world issues. She is beyond excited to use her passion of visual storytelling to further Sing Me A Story's mission. Niko is from Chicago, Illinois and spends her free time gardening, hiking, and fostering kittens for her local shelter!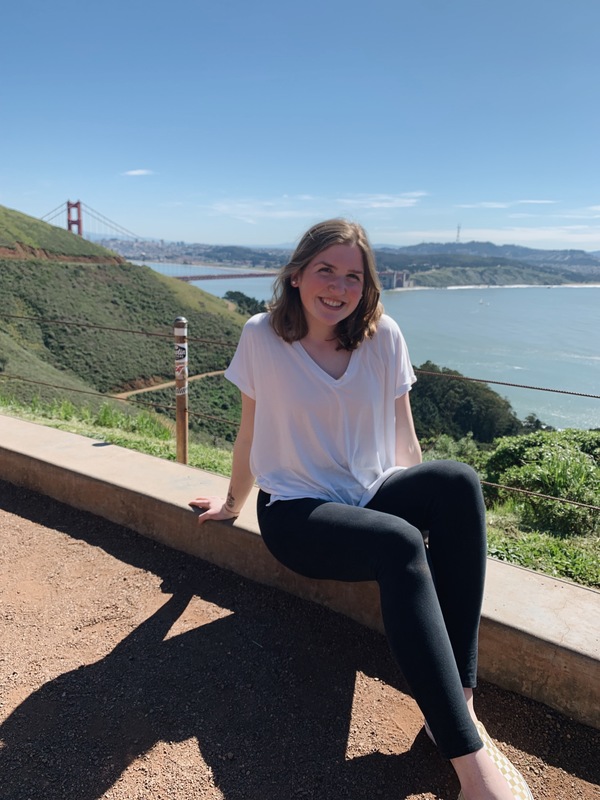 Abby Andrulitis is a rising senior at the University of Rhode Island where she is double majoring in Communications Studies and Writing & Rhetoric, with a minor in Film Media. Having worked as a teaching assistant for young children at a summer learning camp for the past four years, Abby was more than eager to join the Sing Me a Story team. She hopes to use her passion for writing and helping others to create a positive impact on those families she will be working with.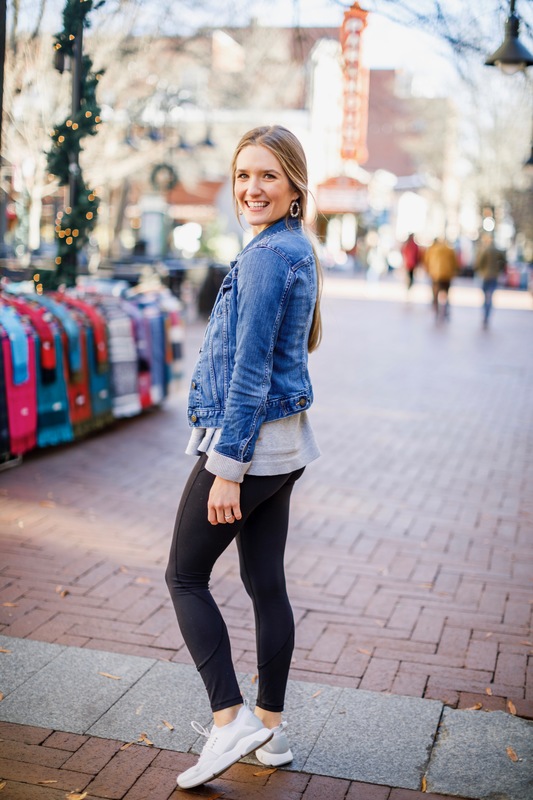 Sarah Perkins is currently earning her Master of Arts in Strategic Communication at Liberty University. She recently graduated from Liberty in 2019 with her Bachelor of Science in Communication and minor in Theatre Arts. Due to her extensive background in teaching theatre and dance to children, she was naturally drawn to the mission of Sing Me a Story! In her free time, she loves running, exploring new cities, and drinking way too much coffee.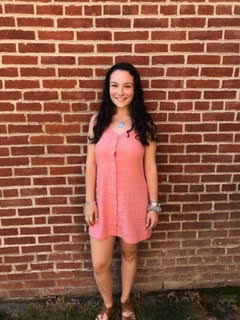 Rachel Stamberg is so excited to join the Sing Me A Story team! She is currently a senior at the University of Delaware, where she majors in Media Communication with minors in Advertising, Journalism, and Organizational and Community Leadership. Since growing up in musical theater, she loves to watch the impact music has on people. Rachel is excited to combine her passion for helping people in need with her interest in music through Sing Me A Story's mission!

Abigail Adeleke is a rising junior at the University of Miami majoring in Journalism and Psychology and minoring in Spanish. As a first-year intern with Sing Me a Story, Abigail has been given the opportunity to reach out to managers and artists at festivals such as Blue Ox and the world's largest music festival, Summerfest. She is also working on connecting North American Corporations with SMAS and fostering collaboration between the two domains. She is originally from Chicago and currently lives in Bentonville, AR. Abigail is passionate about working with kids, photography, and traveling.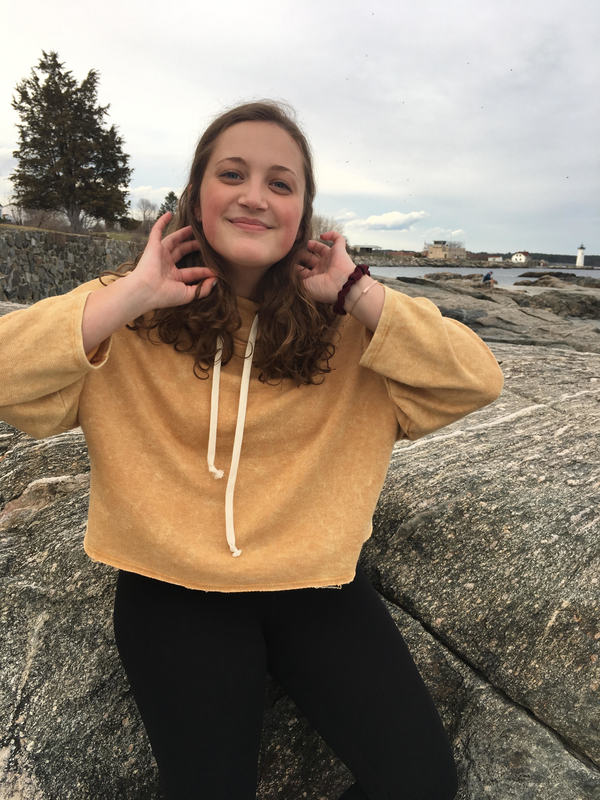 Isabelle Checksfield is a senior at the University of New Hampshire studying psychology with an end goal in working with children and music therapy! This is her first year as an intern at Sing Me A Story and she's loving it! Isabelle is most involved with the Sing Me A Story Inner Circle, a group of volunteer professional music therapists who transform the stories of children that qualify as particulary delicate and/or time-sensitive. She is charge of assigned stories, connecting with new music therapists, and more. During her free time, she loves playing music, being with her friends and family, and finding fun restaurants to go to!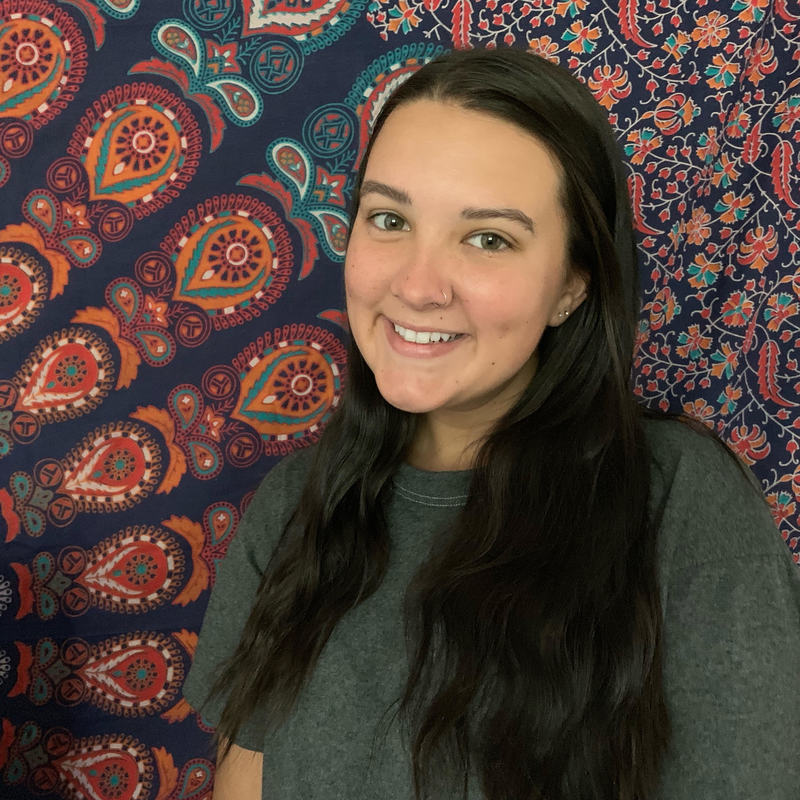 Jamie Gibson is a New Jersey native and rising Senior at Belmont University in Nashville, TN. She is studying to earn a degree in Music Business with an emphasis in Audio Production through the Mike Curb College of Entertainment and Music Business. She plans to remain in Nashville after graduation, and hopes to obtain a job within the music industry working closely with artists on tour or in a studio.
Due to her previous experience working as a dance instructor, Jamie has seen firsthand the power music has on children and knew that Sing Me A Story would be a great fit for her! When she isn't doing school work or going to class, Jamie spends most of her free time attending concerts, eating lots of tacos, and road-tripping with her family and friends!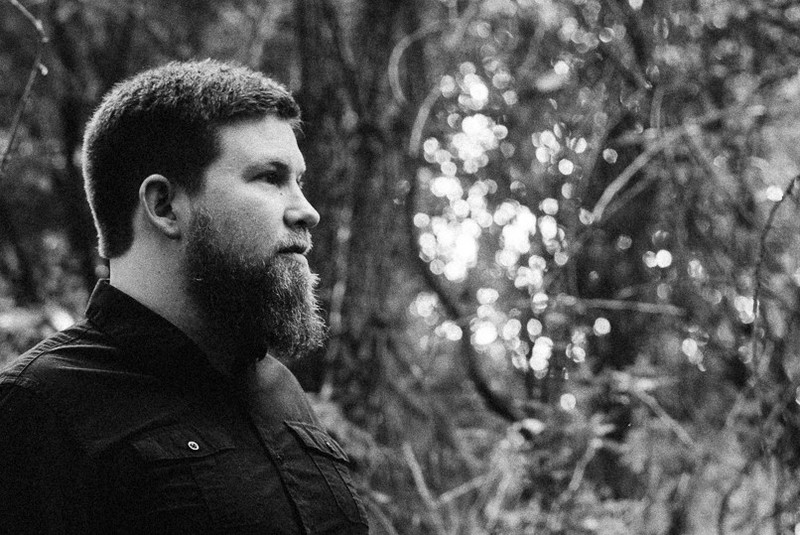 Kelly Lowder is a senior completing his BFA in Studio & Digital Arts at Liberty University. He is from Kannapolis which is a suburb of Charlotte, NC. Kelly has been married since 2004 and he has two daughters, circa 2007 and 2009. He has been writing and performing music since he was eight-years-old and he is a former touring musician and songwriter turned music teacher and art teacher. When he is not teaching his students to understand and enjoy music and art, he continues practicing, learning, pursuing, and growing as a creative with fellow musicians and with his wife and daughters. As a witness of the impact of music on so many students and fans in his career, he knew Sing Me a Story was the perfect match for his internship.