Our Staff
Austin Atteberry
Executive Director & Co-Founder
Austin hails from the great city of Chicago where he was raised and where he attended school at Northwestern University (06'). After completing his degree, he released a record as a singer-songwriter and was persuaded to move to Music City - Nashville, TN in 2008. A few years into his time in Nashville, a beautiful girl named Sara moved in next door to Austin and changed the course of his life forever. The idea for Sing Me a Story was born in 2011 and started to take shape in May of 2012 after Austin resigned his position at his day job in Nashville. Austin carries an MBA from Pinchot University in Seattle and was married to that beautiful girl next door, Sara, in 2013. They have two dogs (Fat Sam and Coli) and currently reside in the great state of Wisconsin. Austin makes a mean Texas bar-b-que and enjoys the relationships he shares with those he loves the most.

Tom Chester
Director of Production & Programs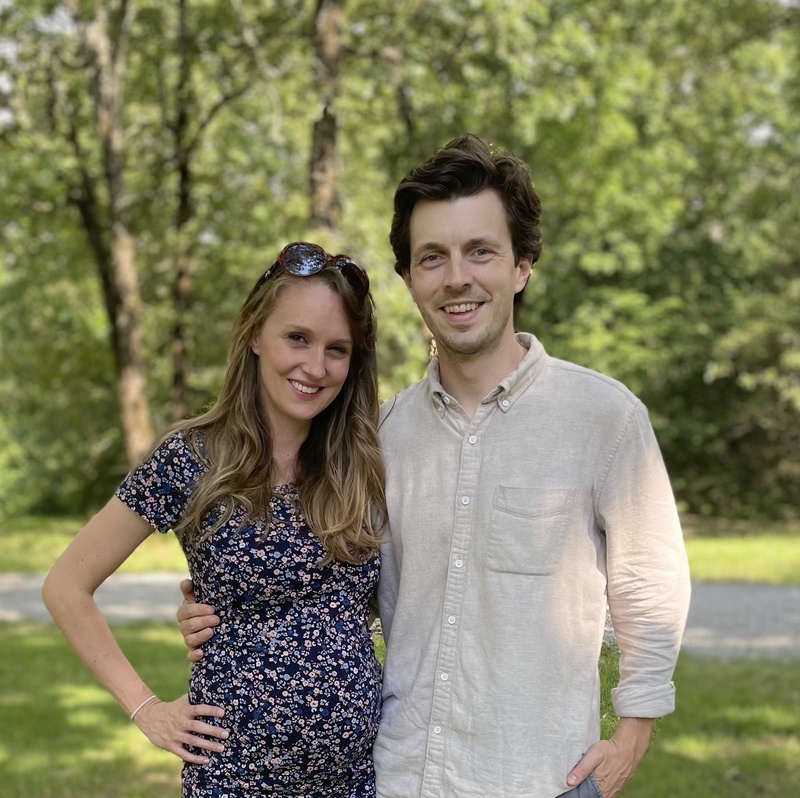 With a bachelor's degree in biology and psychology, Tom was headed toward medical school when a graduate school scholarship turned him to the world of education. After earning his Master's degree, Tom taught pre-AP biology and anatomy/physiology at Bentonville High School for two years. Tom then moved to Nashville with his brother as music artists and songwriters. He married a girl he met on tour and then heard about Sing Me a Story from the photographer at their wedding. Immediately, he was all-in on Sing Me a Story's mission to serve children in need through the power of music. His enthusiasm and diverse educational experience make him a great fit for interacting with our partners around the world, the behind-the-scenes work with youth and families, as well as building the majority of the feature video content created.

Autumn Dobbeck
Operations Manager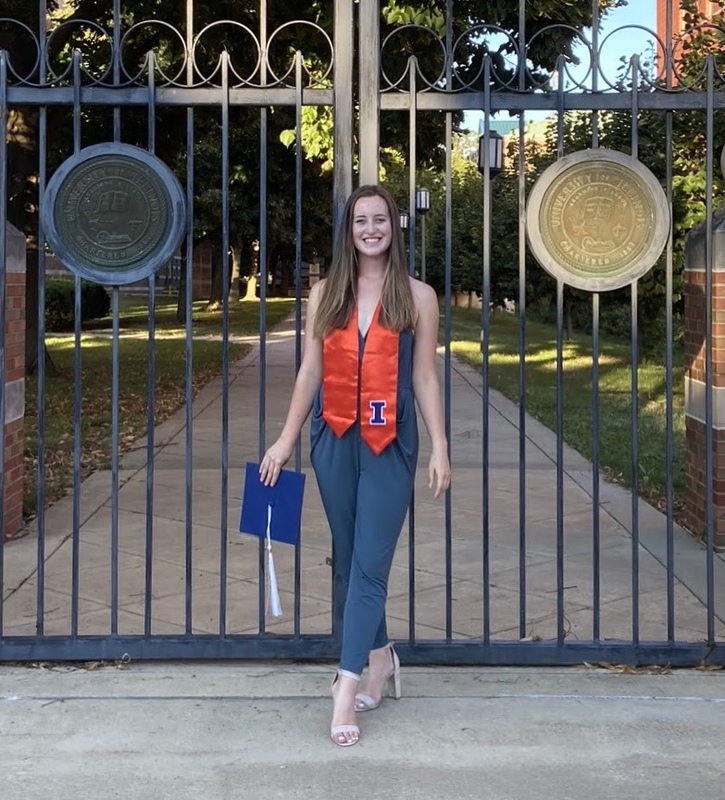 Autumn is a University of Illinois graduate, with a bachelor's degree in Communications. She first became involved with Sing Me a Story in 2018 as an intern, and since then, has continued to fall in love with Sing Me a Story's mission. Autumn grew up in a family full of musicians and artists, and is grateful to work for an organization that encourages her to use the arts to inspire and help others.
Katie Hull
Multimedia Specialist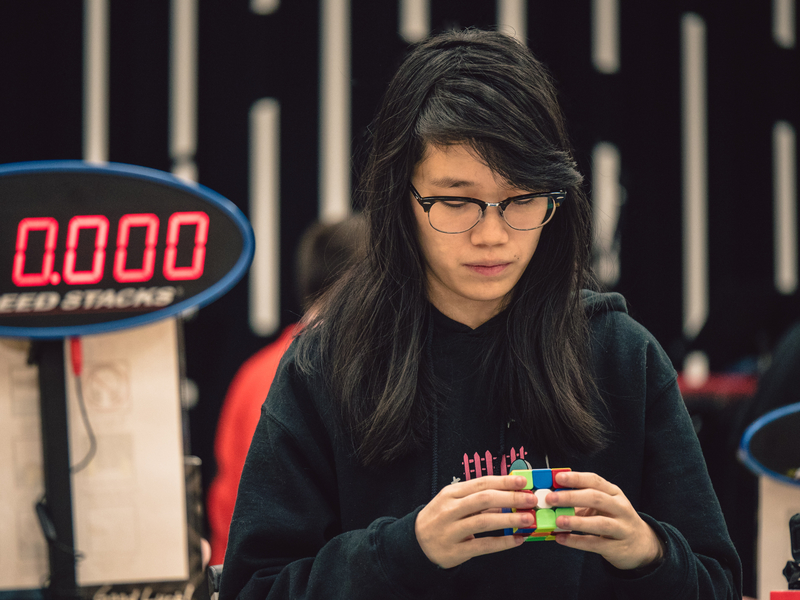 Katie is a recent graduate from the University of Georgia, with a degree in Psychology and a certificate in Music Business. She began working with Sing Me A Story as an intern in 2018 and has since moved on to become one of the primary video editors for Sing Me A Story videos. During her free time, she enjoys making/writing music and playing video games. Katie is also a competitive Rubik's Cube solver and is one of the fastest female solvers in the world!
Josh Peterson
Videographer and Editor
Josh is a University Wisconsin-Milwaukee graduate with a degree in Film. His video work eventually brought him to Nashville where he crossed paths with the Sing Me a Story team in 2019, coming on as one of the team's primary videographers and editors. Outside of work Josh enjoys tinkering with computers and his classic Mustang, playing the occasional video game, crafting cocktails, and spending time with his lovely girlfriend and their dog and two cats.